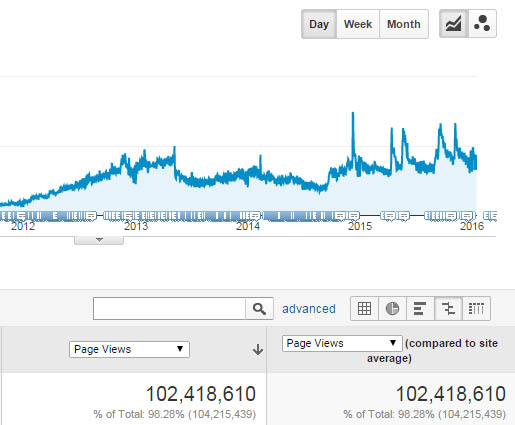 I started Accelerated Ideas back in 2005 at a time when Web 2.0 was on the horizon, Facebook had just Launched and Twitter was a mere concept.
It's sole purpose was to help me study for a web development certification - I'd create a site from scratch, keep it for 6 months and then abandon it once I'd passed.
Little did I know that over the next 10 years the site would take me on a life changing journey. I'd reach out to millions of people, earn a tidy second income and even be invited to speak at Google.
Today, the site receives over 2 million visitors every month.