Consultancy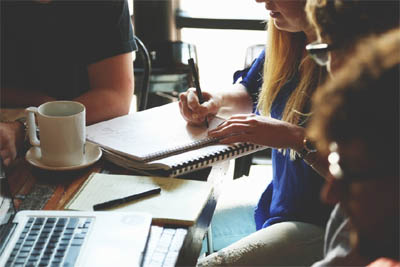 A paid service where you utilize my experience to drive your ambitions. Complete guidance for your online presence whether that's content strategy, SEO or development. Working together we can push your brand to the next stage in it's life and help you increase visitor numbers.
Work is conducted in a friendly but professional manner and you have the choice to work with me remotely or in person (UK only and region permitting). Quotes are always provided up front and there is absolutely no obligation to go forward.
There are no set pricing structures for this service and every project is different so please get in touch to discuss your ideas and we can progress from there.
Don't worry if you're not exactly sure what you need, I'm always happy to talk things through.