Statistics
100 million collective page views

2 million monthly page views

Five figure yearly ad revenue

Used in 100 different countries

Running for over 10 years
About me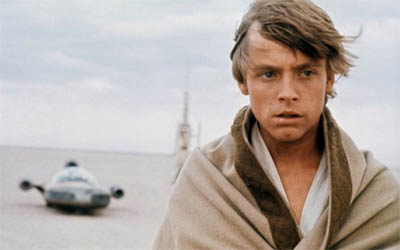 I was born and raised in England, just north of London. I had the good fortune to grow up in the 80's at a time when Star Wars and video games were a staple part of every kid's life.
My interest in computers started at an early age with the Commadore 64 and the Amiga. Later I would choose Computer Studies at school and move onto a Computer Science degree at University; learning about artificial intelligence, Java OO design and network programming in C++.
It wasn't until 2005 that I focused on developing websites and infact this site was the first one I actually built. It now forms just part of a large collection of projects that I have developed for myself and for the benefit of larger corporate firms.
As the creator, owner and author of this site, I carefully balance my time between family, work and the site itself. Through my trade, I architect and build software using Microsoft's .NET framework whilst furthering my interest in blogging, content marketing and SEO.
Read the full site history or ask me anything on Twitter.
Working together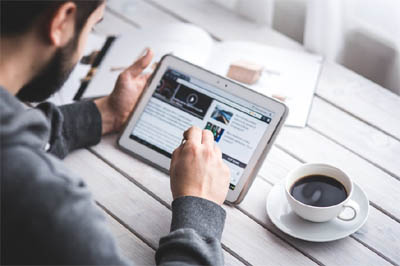 Having reached the ten year milestone, I want to take things a step further and collaborate with other like minded people, mentoring, partnering and striving to create something even bigger.
Over the coming months I will be expanding this section of the site to invite you to join different projects, express your opinions and work with me to build something bigger. Whether you're still at college or have many years in the field, it doesn't matter, so long as you share the same ambition as me then we'll make a great team!
In addition to these ideas, I will also be blogging about building this site, revealing all of the details for it's success. This will include posts explaining how I made my money, which SEO tactics I used, content strategies….basically everything needed to get millions of visitors.
If you're got a great idea or would like to discuss possibilities then please get in touch...